What our members are saying: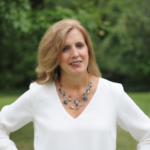 A large focus of my work at SEEC is employer outreach which often means learning about local business needs and keeping up with local economic impact to business.  SEEC is a member of several local chambers and has found the GGCC to strike a great balance between providing local networking opportunities and being a resource for updates on both the regional and state levels.  We truly feel the GGCC extends a warm and welcome hand in the community!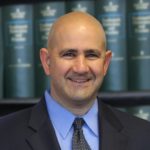 I joined the GGCC to support other local businesses and get involved in the community. I've met many great people, including fellow business owners, and we've been referring business to each other. I'm now going to date myself: I first joined the chamber back in the Nineties when it was much smaller. It was still the GGCC but was then the "Greater Gaithersburg Chamber of Commerce." It's grown substantially since then, and offers lots of great networking events and other activities. In addition to participating in those, I've been involved in some smaller groups within the chamber, such as a Direct Connect group and the SOHO group for small businesses.  Membership in the GGCC continues to be worthwhile and people are very friendly. I strongly recommend that local businesses join the GGCC to help grow their business.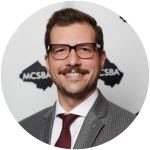 We are a local payroll company serving local small businesses, and our world can be very competitive. Being a member of the GGCC has helped us achieve our business goals in several ways, like increasing our visibility in the region, and staying up to date on critical local government happenings. We also have met some of our best referral partners and gained many friends through the chamber. Especially at a time when local businesses desperately need support, the GGCC continues to step up and provide leadership and value. Thank you for all you do!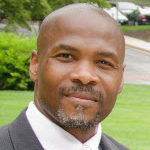 I joined the Gaithersburg Germantown Chamber of Commerce because I was searching. I had recently sold my stake in a Partnership at another firm and wanted local visibility for my new firm. GGCC not only encouraged me to take leadership roles, they also gave me an equal voice. I can't express enough how that made me feel being an African-American managing wealth for high net-worth individuals. It's tough enough proving my value and worth. But as my clients have learned, I know just as much and in some cases much more. Thank you GGCC for looking past pigmentation and seeing me for me.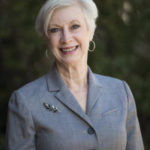 The GGCC is a supportive community of business people who are interested in growing the Upcounty area with more business locations which use Montgomery College's stellar credit and non-credit students for their workforce.  PIC MC is about increasing Montgomery College's Germantown campus life with life sciences and technology company locations which access our biotechnology and technology students.

Being a part of GGCC allows me to enhance other members' knowledge about our innovative hub of academia, business and entrepreneurship which is open to them as well. Plus, I learn a lot about the area given the excellent Economic Development Committee meeting speakers!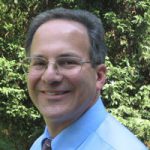 The GGCC is a great way to build business relationships. Some of my best ongoing clients have come from the networking events I have attended. The whole staff is great, and they always do a good job to help their members make lucrative, mutually beneficial connections.
Premier Values Magazine / Montgomery Magazine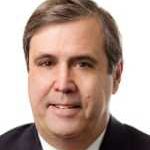 (The Chamber is) A great way to get to know other members of the business community.
Attorney
Gimmel, Weiman, Ersek, Blomberg & Lewis