WE'RE STRONGER TOGETHER – JOIN THE CHAMBER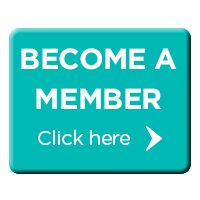 Join the Gaithersburg-Germantown Chamber and tap into the vast resources we offer.
70 years strong and counting, the GGCC continues to evolve to meet the challenges of today's business leaders. Currently comprising of more than 430+ members representing over 50,000 area employees, the GGCC delivers the focused impact and creative solutions that set it apart from similar networking organizations for Upcounty businesses.
Capitalize on the many Chamber resources and benefits developed to enhance the growth and expansion of your business. Your Chamber membership provides benefits to you individually as well as your company. Membership provides unprecedented access to key decision-makers, thought leaders and elected officials.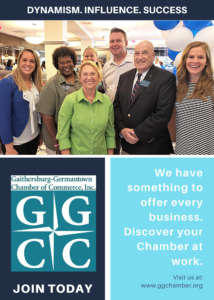 Membership Includes:
Visibility to build interest in your company and to create new business opportunities.
Networking to advance your business, gain insights on industry trends and learn more about doing business in Upper Montgomery County.
Advocacy to ensure you work in a business-friendly environment with laws and policies that are in the best interests of our members.
Business Growth & Development initiatives to increase your referrals, help your bottom line and increase your opportunities for growth.
Membership dues are based on the number of full-time employees at your organization. Please call the Chamber at 301-840-1400 with any questions. We look forward to having you as a Member and "increasing the value of your business".