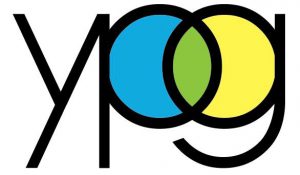 The Gaithersburg-Germantown Chamber's Young Professionals program is a networking group of dedicated young professionals ranging in age from 21-40. Through the GGCC, young professionals can engage with other like-minded business professionals to further their career, strengthen their professional image or just meet new friends. We support the professional development of the next generation of leaders by providing opportunities for skill-building, information sharing, networking and growth of younger professionals in our chamber.
Meetings: To discover Young Professional networking opportunities and yourself, please check the events calendar for details. If your company has a number of young employees with talent and the potential for greatness, then please send them to our YPG events. Through our program, emerging leaders are afforded the opportunity to gain resources and engage with their peers while providing them with substantial business expertise from business leaders. Support their success and get your young professionals involved. An investment in your employees is an investment in your company's future.
 For more information on this program contact us at 301.840.1400 or info@ggchamber.org
Thank You to Our Sponsors:
The new 2023 YPG Professional Development Series is sponsored by Supporting Strategies and Hampton Inn & Suites – thank you!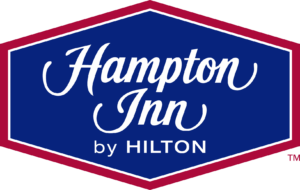 Your business can be the 2023 Title Sponsor for the Young Professionals Group: