Since its inception in 1949, the Gaithersburg-Germantown Chamber has been an integral part of growing jobs, talent and opportunity in the Upper Montgomery County, Maryland. Every strategy, program and service the Chamber offers serves our business community, with results that directly benefit our 430+ members and our community.
Ranging from single proprietorships, to mid-size and large corporations, the GGCC's membership base is diverse and dynamic.
Our Members include: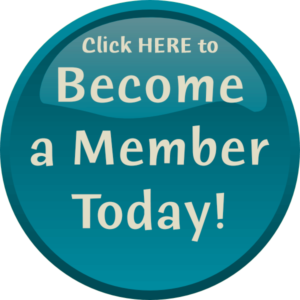 Large Companies and Corporations
Mid-sized Organizations
Small Businesses | Entrepreneurial Ventures
Business Leaders
Millennials, Mid-Level Managers, & Young Professionals
Nonprofit Entities
We are a professional organization that embodies a supportive, welcoming, and forward-looking approach that seeks to further the success of its members. The Chamber is a powerful voice in the community and the region, and known for its fierce and effective efforts to advance legislative issues that both protect local business interests and propel the member community forward.
Whether you are a member of the Chamber or a newcomer to our community, we hope you will take the time to review this site and discover why an investment in the Chamber is an investment in your business & your community!