Gaithersburg Germantown Chamber of Commerce – Testimonials
What our members are saying: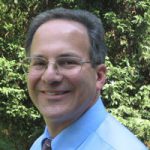 The GGCC is a great way to build business relationships. Some of my best ongoing clients have come from the networking events I have attended. The whole staff is great, and they always do a good job to help their members make lucrative, mutually beneficial connections.
Premier Values Magazine / Montgomery Magazine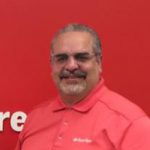 I just opened the Juan Aguirre State Farm Agency in Gaithersburg. I am one of the newest member of the Chamber and new to the community and I love it. We have been welcomed with open arms and it is a great place to network but also to meet great human beings. The support that I get from the Chamber is great. You really get a bang for the investment of being a member, lots of activities to get to know really good people. I will recommend it wholeheartedly!
Owner
State Farm Insurance Agency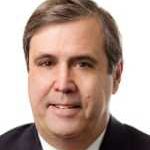 (The Chamber is) A great way to get to know other members of the business community.
Attorney
Gimmel, Weiman, Ersek, Blomberg & Lewis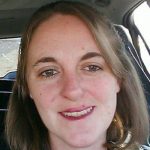 I love the chamber because I meet so many interesting people, who have some good suggestions and make wonderful contacts for myself as well as my customers.
Store Manager
Extra Space Storage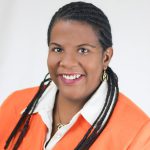 I first joined the GGCC in 2008 through my own company Strive Business Solutions. I continued my membership as a Marketing Executive for The Gazette. I currently am a proud member as a Regional Sales Representative for On-Site.com a technology company out of California that works with the Multi-Family Industry. In each position, some reasons for joining the chamber were different but each knew the value of the Chamber to businesses and the community and wanted to support their mission.  In my current role as Chair of the Board and previous roles as Vice Chair of Membership and Vice Chair of Member Programs, I have seen how our leadership and members engage, volunteer and grow on multiple levels. Our work on Legislative and Economic Affairs is impressive. More than once I have heard members talk about the long term relationships that began at one of networking events. When people ask me what I like about my chamber I feel confident saying I think it's one of the best chambers in the state of Maryland.  I am honored to say I belong to the Gaithersburg-Germantown Chamber of Commerce because in many ways my story is the Chamber's story.
Regional Sales Manager
RealPage, Inc.