Sponsorship Opportunities with The GGCC
Help your business achieve greater visibility and success with the help of the GGCC!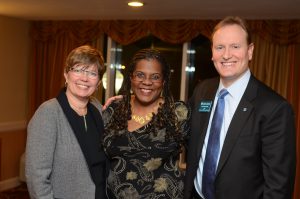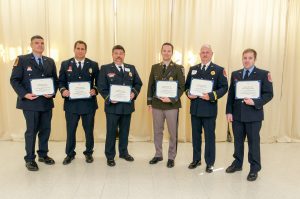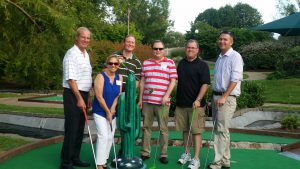 Chamber members who would like additional exposure have numerous opportunities to sponsor or advertise and gain the publicity and brand recognition it needs to compete in today's competitive environment.
By sponsoring a Chamber program, your organization will reach local businesses and community leaders who recognize and appreciate companies that help support sound economic development initiatives that create a healthy business climate. It will also help your company gain exposure and build lasting relationships with key business leaders throughout the area.
Together with our sponsors, we strive to strengthen our business community through quality networking events, informational programs and the ongoing work of an organization dedicated to the business of doing business.
With a variety of sponsorship opportunities available including industry-specific programs, development seminars, award dinner, annual events, community involvement initiatives and more, your company can be sure to invest in programs and events that fit its needs.
The Chamber offers a variety of valuable sponsorship opportunities to reach business leaders, potential customers & clients, including:
Special Events Sponsorship
Event Door Prizes
Contact the Chamber to take advantage of any of these opportunities.
Learn more; download our Sponsorships & Advertising booklet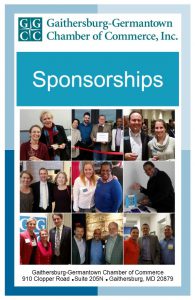 ---