Gaithersburg Germantown Chamber: Get Involved
Getting involved with programs you care about connects you to the information and people that will enhance the value of your membership. The Gaithersburg-Germantown Chamber offers current members a range of opportunities to share their expertise and enthusiasm with the community. Build your business relationships as we work together to help our community prosper. Make the most of your Chamber membership by becoming involved in one or more of the many events and committees we have available.
The more your business becomes involved with the Chamber, the more benefits you will receive! We strongly encourage our membership to become a familiar face at the Chamber's events and programs.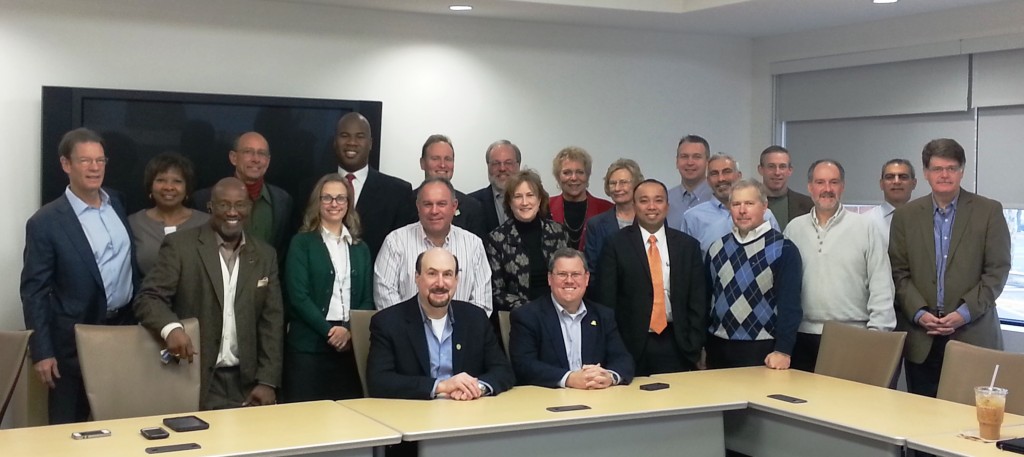 Networking
Get involved with GGCC!